"They had no clue where they were standing." Do YOU know where we're standing? This is Historic ground, and we are making history once again! Not only are we finishing the march - We have a Proud Lion at the helm! #WhatsBetterThanALion? #AlwaysALion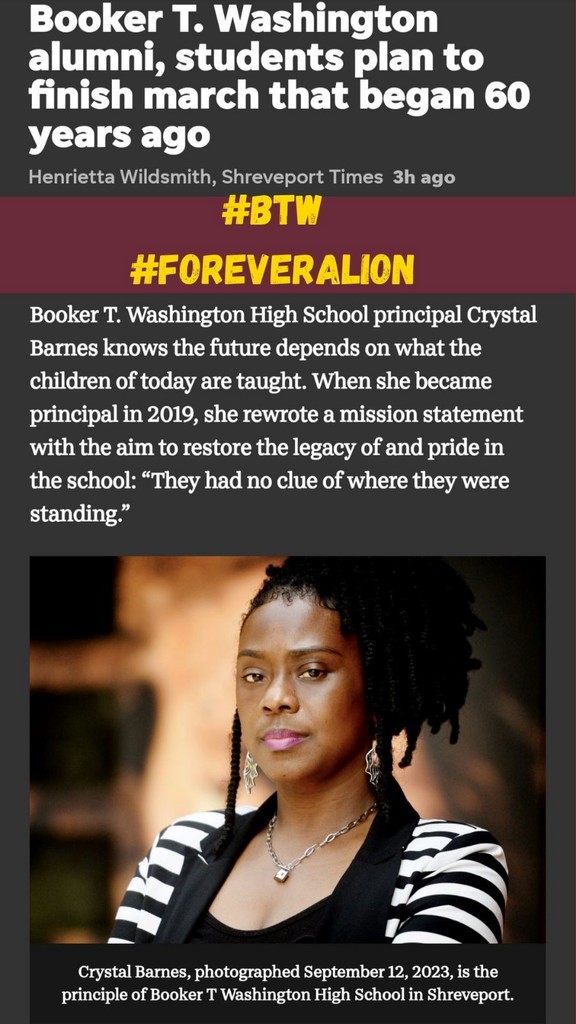 It's a GREAT Thursday in The Den, and we're just getting started. Check out The Shreveport Times article featuring our Principal (and BTW Alum) Mrs. Barnes! Then, join us tonight for "Shreveport Rising: We've Come This Far by Faith" featuring BTW alum Javan Elzie and Cardavious Monroe and BTW Cheerleader Taylor Washington! STUDENTS WITH A CURRENT BTW ID GET IN FREE! Tomorrow, we will FINISH THE MARCH Our Mighty Lions began 60 years ago! Lions have a history of Excellence. #NotNewToThis #TrueToThis #WhatsBetterThanALion?!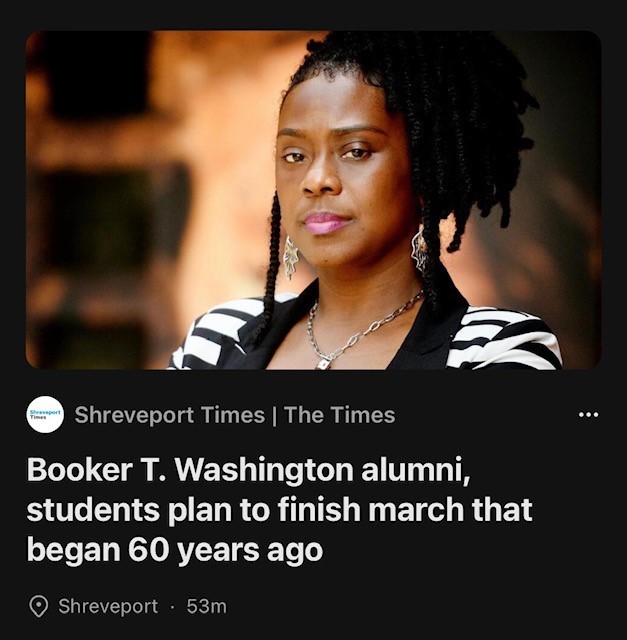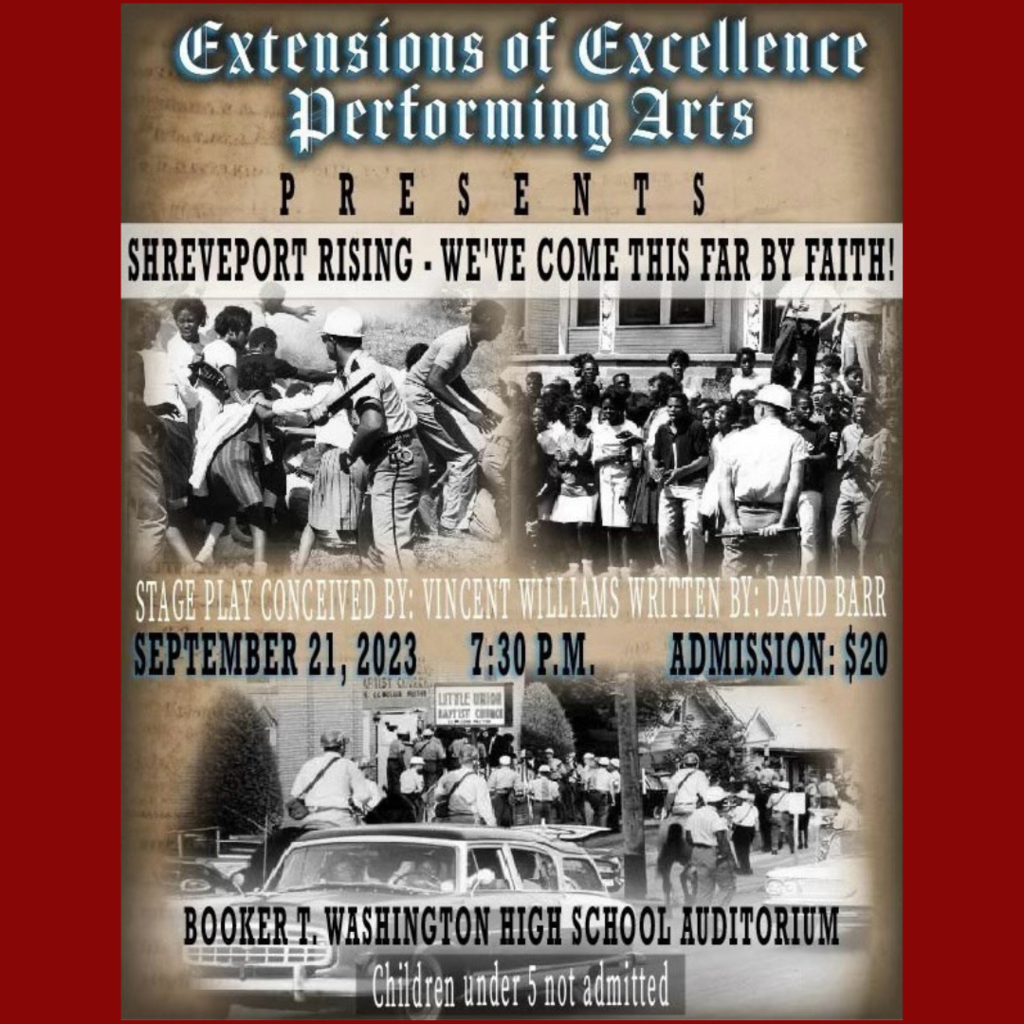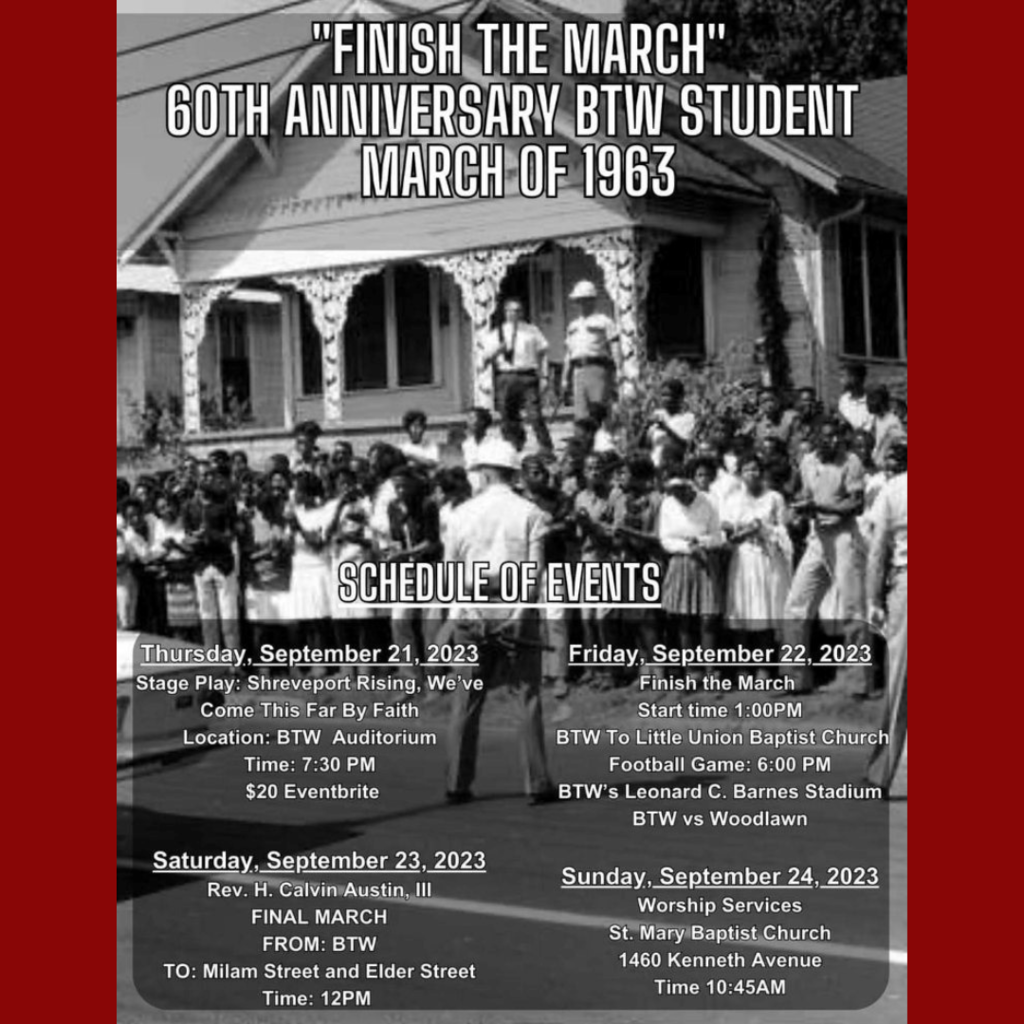 What a WEDNESDAY! We have an ART CONTEST announcement! Let's do it FOR THE CULTURE! In recognition of the 60th Anniversary of the BTW Student March and Hispanic Heritage Month, we want to celebrate and represent CULTURE. Submit your works to Mrs. Whitaker-Nelson in the Library! We're building our Art Break collection NOW! #WhatsBetterThanALion?
Today is NATIONAL VOTER REGISTRATION DAY! Voting is a key part of the American Experience, but it has not always been easy for all Americans to partake of this right. Dr. King even came to Shreveport and spoke on the matter at Galilee Baptist Church in 1958! It's important that we appreciate and USE this right! #WhatsBetterThanALion?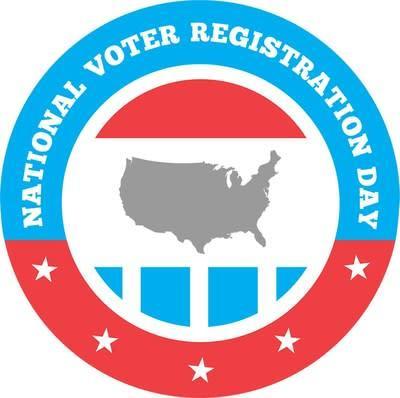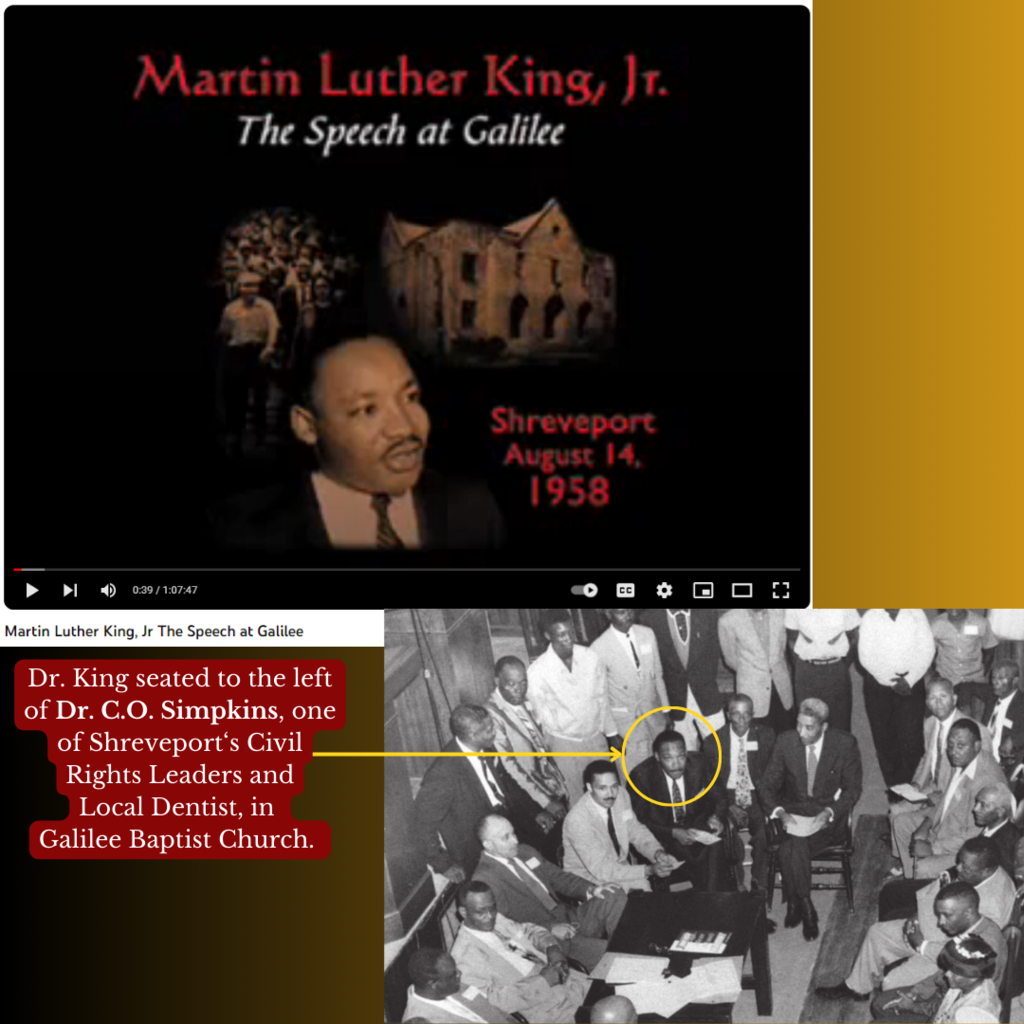 One way we can celebrate Hispanic Heritage Month is by stopping by the library to explore literature and history! Today's Feature: Cuba 15 is a novel about Violet Paz who has just turned fifteen, a pivotal birthday in the eyes of her Cuban grandmother. Fifteen is the age when a girl enters womanhood, traditionally celebrating the occasion with a quinceañero. While Violet is half Cuban, she's also half Polish, and more importantly, she feels 100% American. Stop by to see how Violet navigates this time in her life! #ReadersAreLeaders #WhatsBetterThanALion? #HispanicHeritageMonth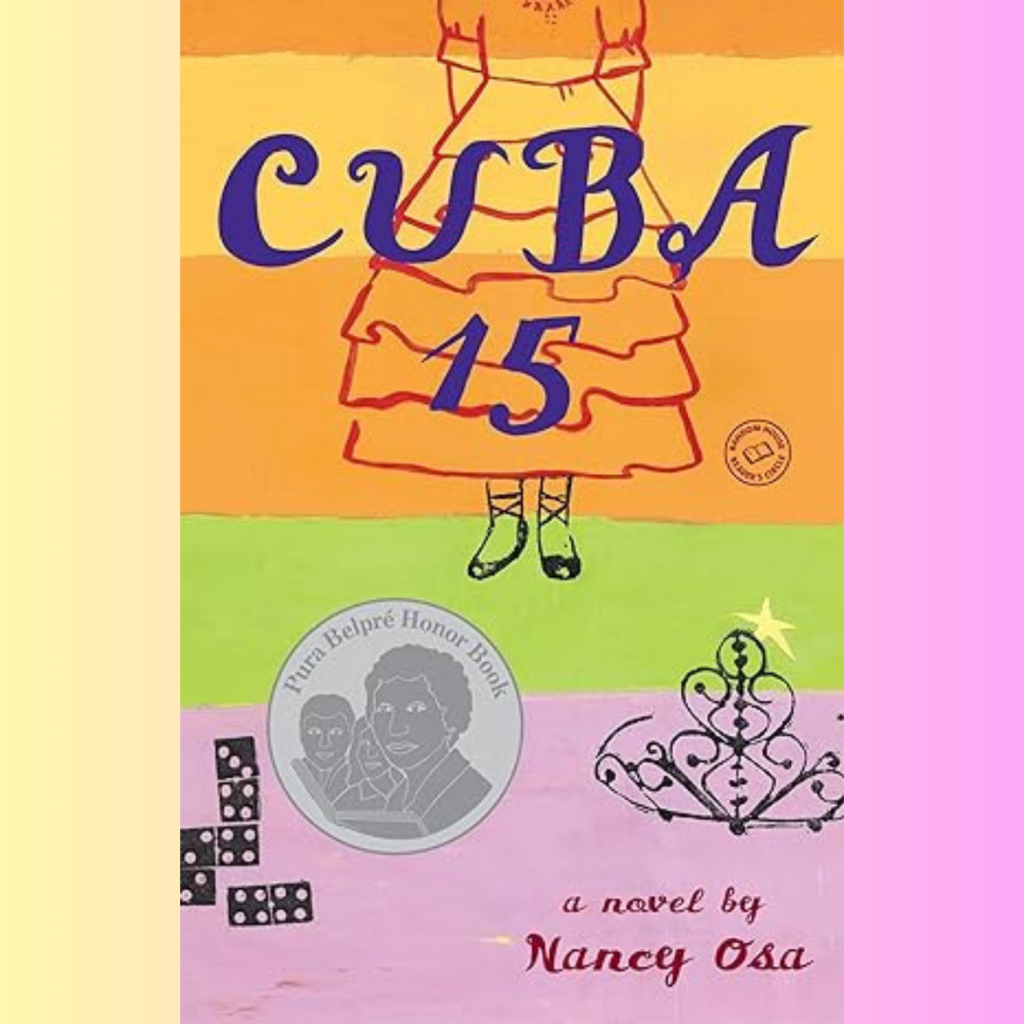 STUDENTS! Not sure what to do after the final bell? Sign up for the Lighthouse Afterschool Program! #WhatsBetterThanALion?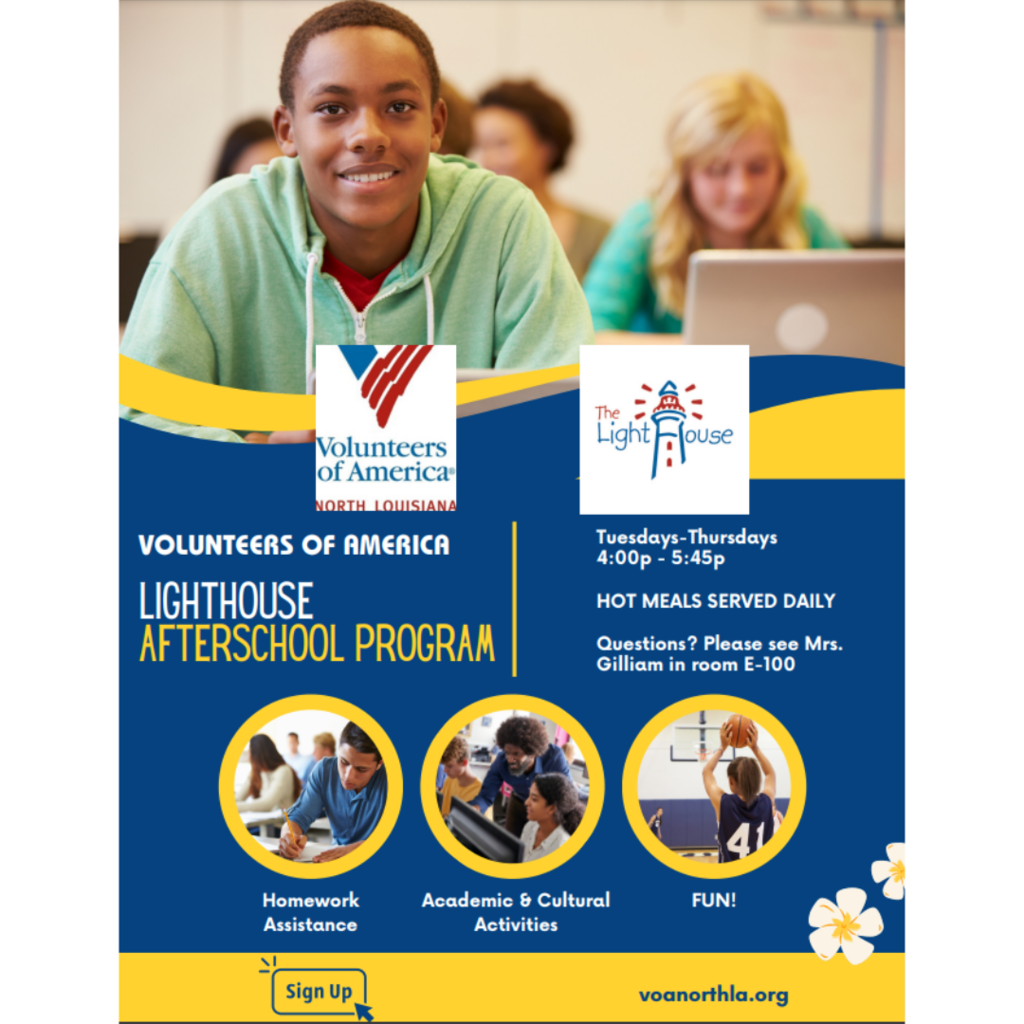 We are honoring our history this week by Finishing the March that Leaders & Mighty Lions began 60 years ago. Thursday - Sunday are filled with opportunities to learn and be reminded of just how blessed we are! #WhatsBetterThanALion? #ShreveportHistory #BlackHistoryisAmericanHistory #BlackHistoryisWorldHistory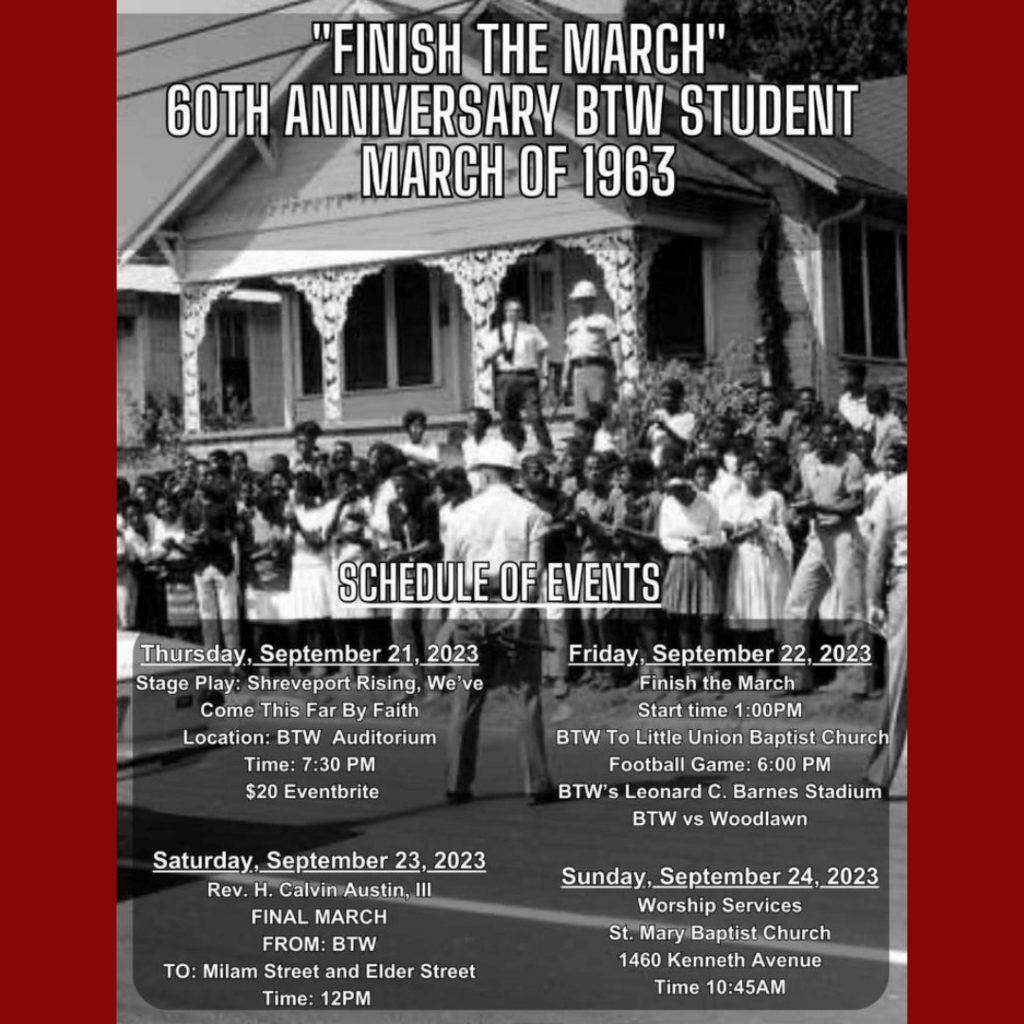 Great game, Giants. GREAT WIN, LIONS! What a way to start off the week: THE 2023 SOUL BOWL CHAMPIONS! Congratulate The Mighty Lions when you see them today for making sure NOBODY won on OUR new turf before THE LIONS won! Flyer designed by Senior Sh'Nieyah Johnson! #WhatsBetterThanALion?!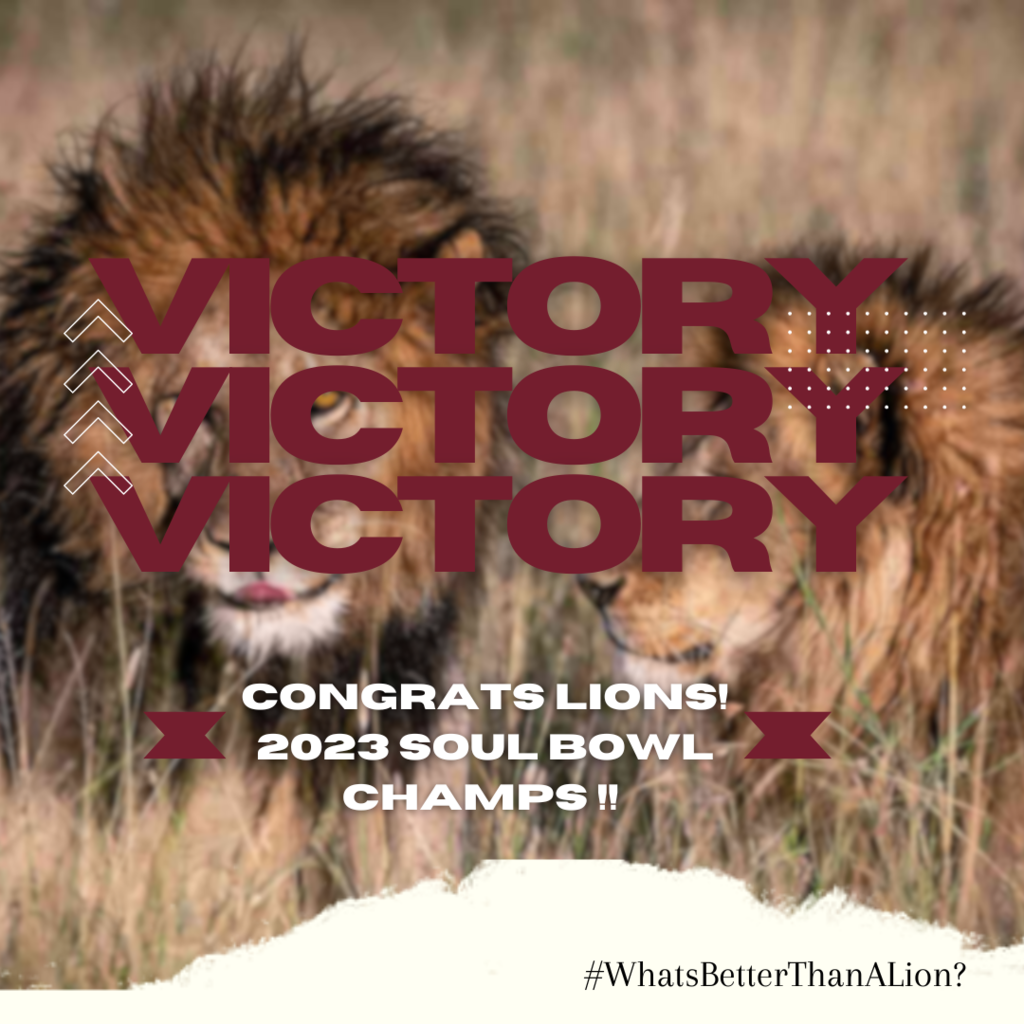 LAST FULL DAY TO BUY PRESALE SOUL BOWL TICKETS! MAKE SURE YOU SELECT "BTW" AT CHECKOUT! #WhatsBetterThanALion?
Happy Friday and Happy Hispanic Heritage Month! Stop by the Library to read about the vibrant and expansive culture of the Hispanic community! Celebrating cultural history makes the entire world better! #WhatsBetterThanALion?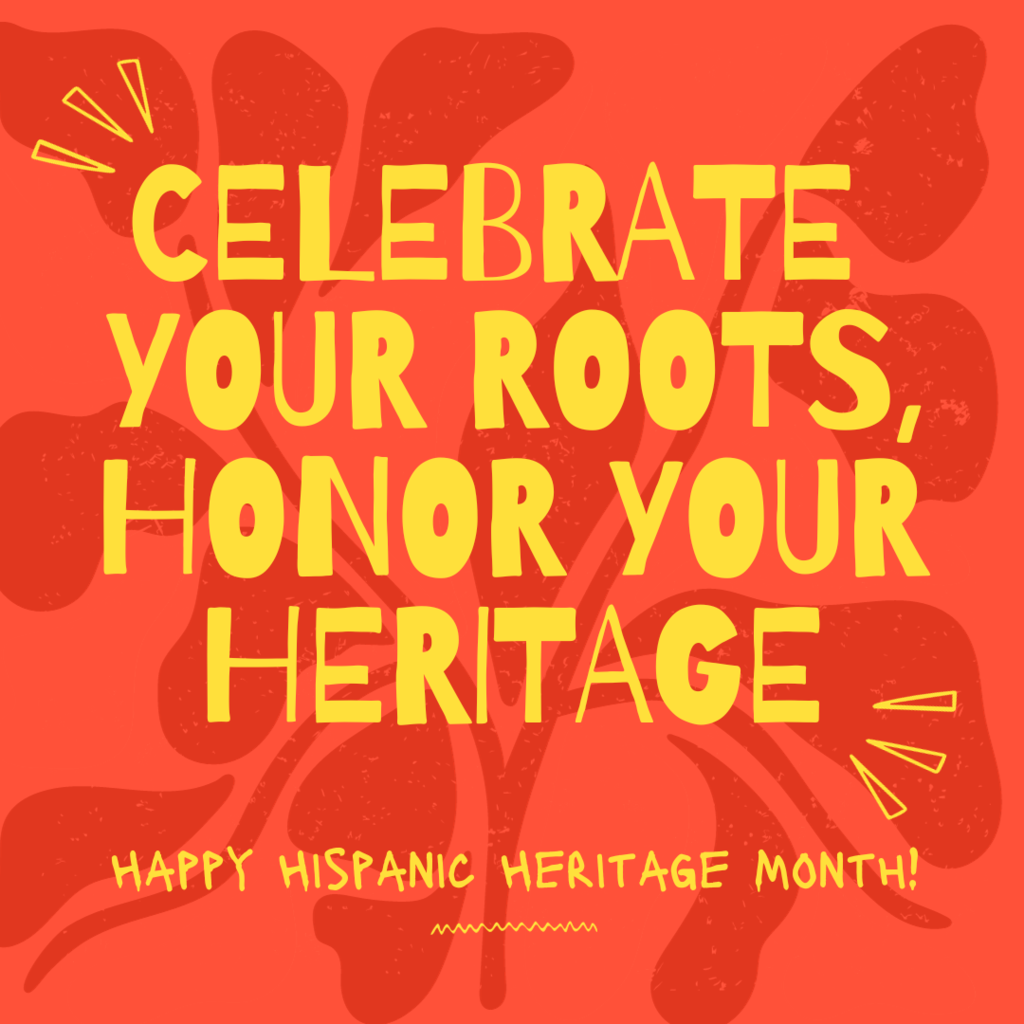 A week from today, we'll go down memory lane and learn about Those Brave Lions and Leaders who defied the odds to reach the freedom Our People had always deserved. "Shreveport Rising: We've Come This Far by Faith" is an inspirational and educational stage play directed by Mr. Vincent Williams and written by Mr. David Barr. This evening will leave you enlightened and empowered to take on the world!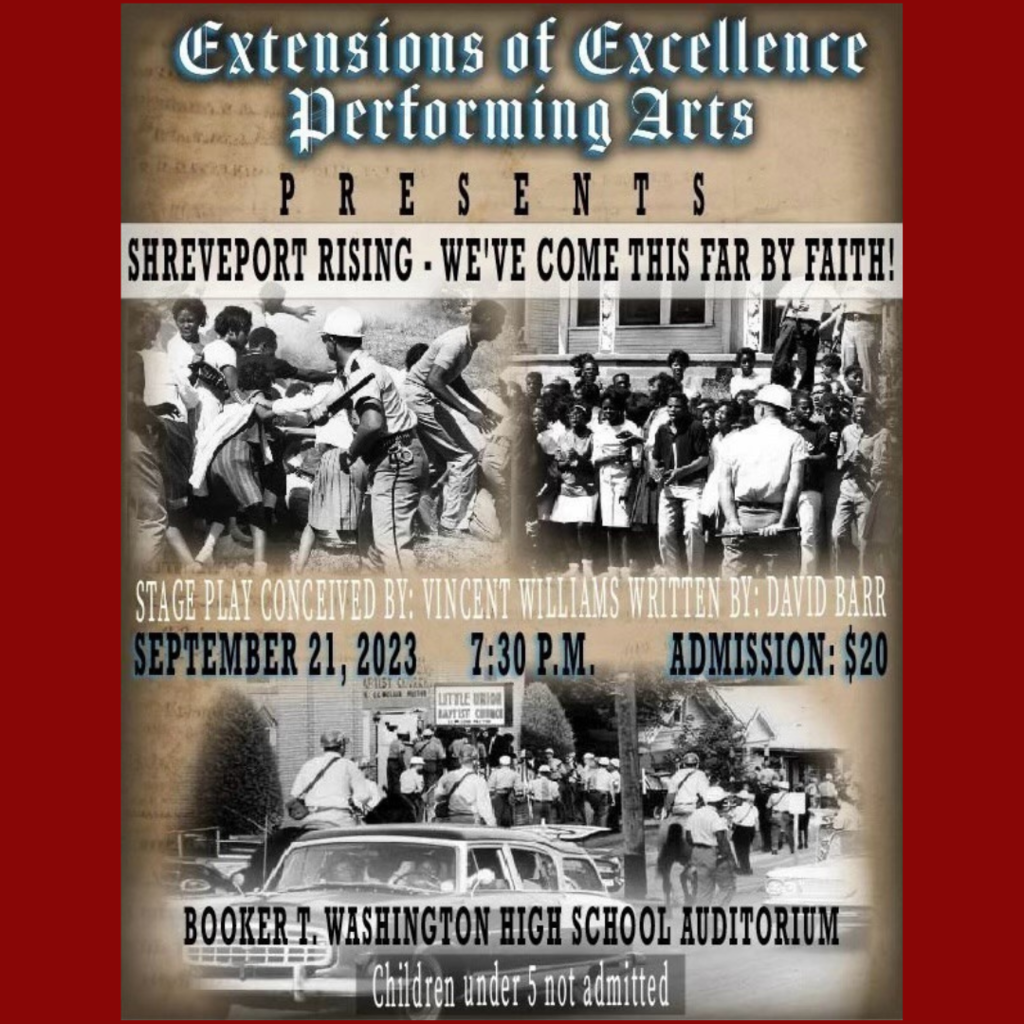 All we needed was some dominoes and a cooler full of Peach Fantas for this cookout to be any better! Our #RichAuntieandUncle vibes were very real on lunch shift! Special thanks to Downhome Smoked Sausage for the links Coach Cooper threw on the grill for everybody! #WhatsBetterThanALion?!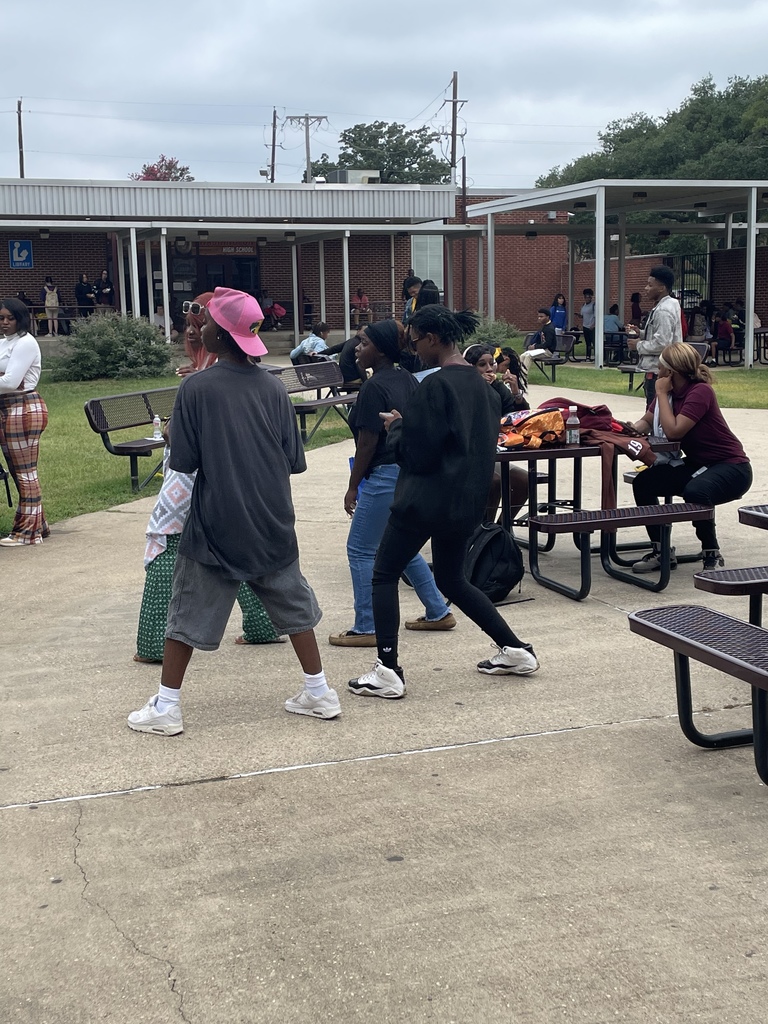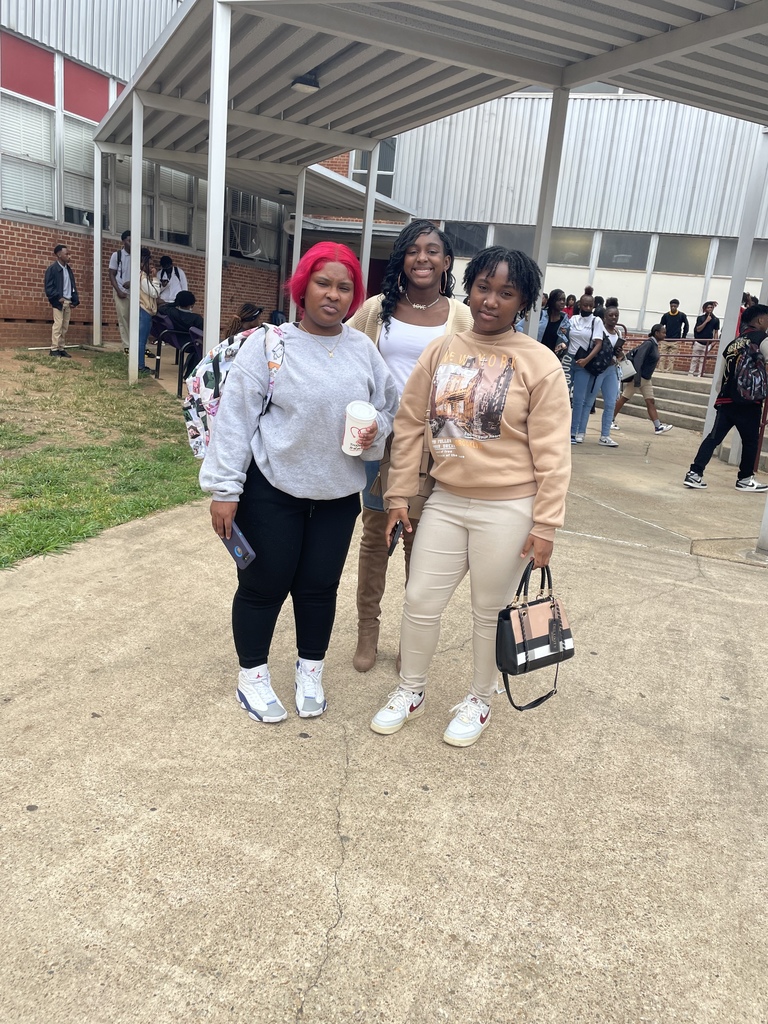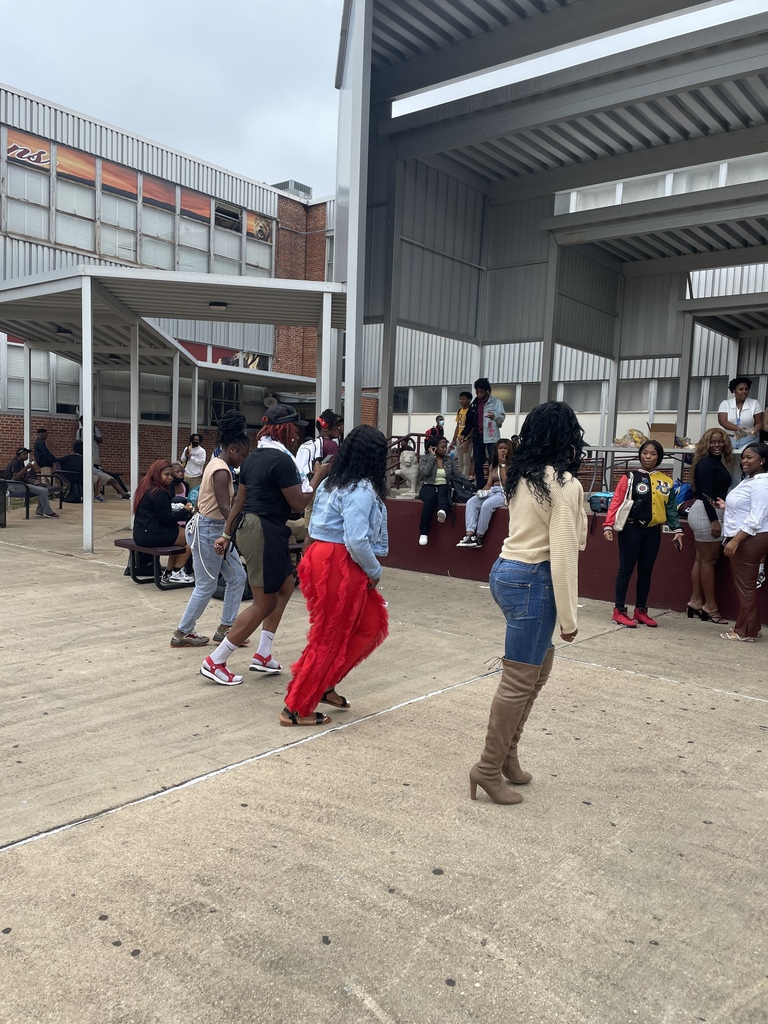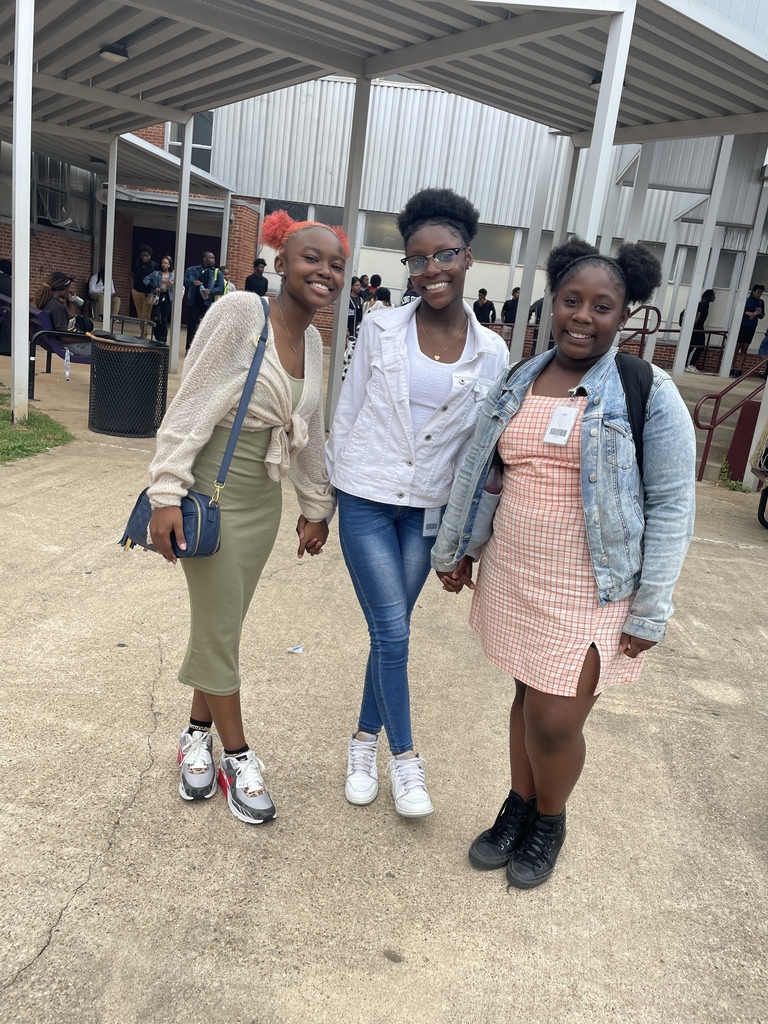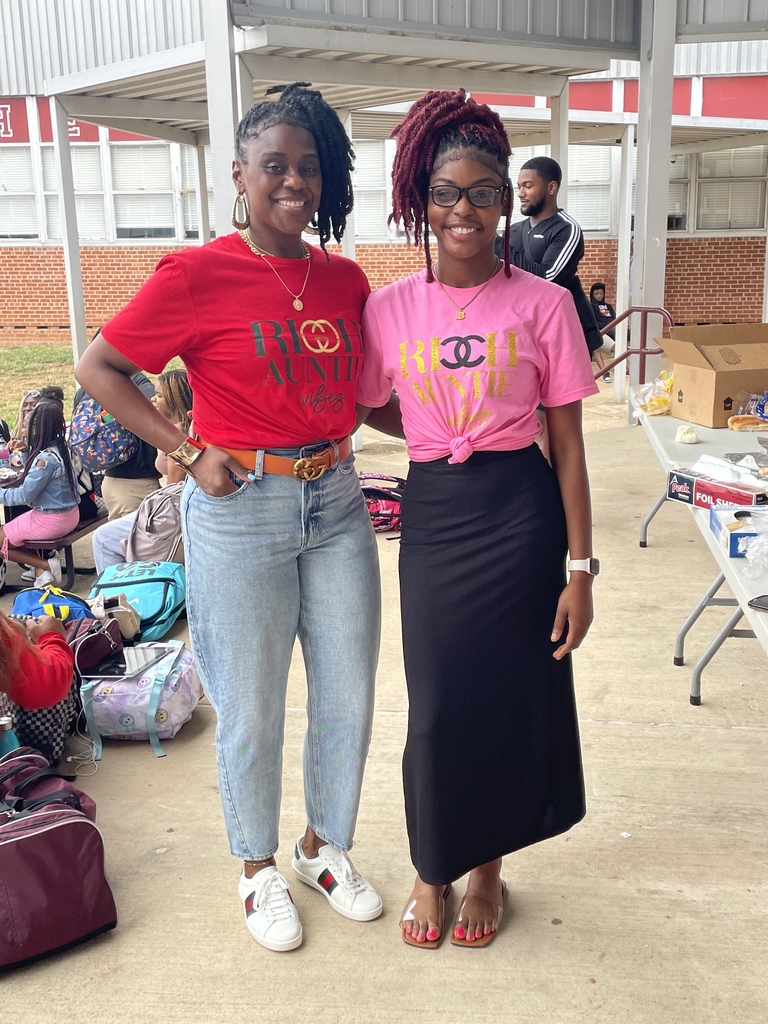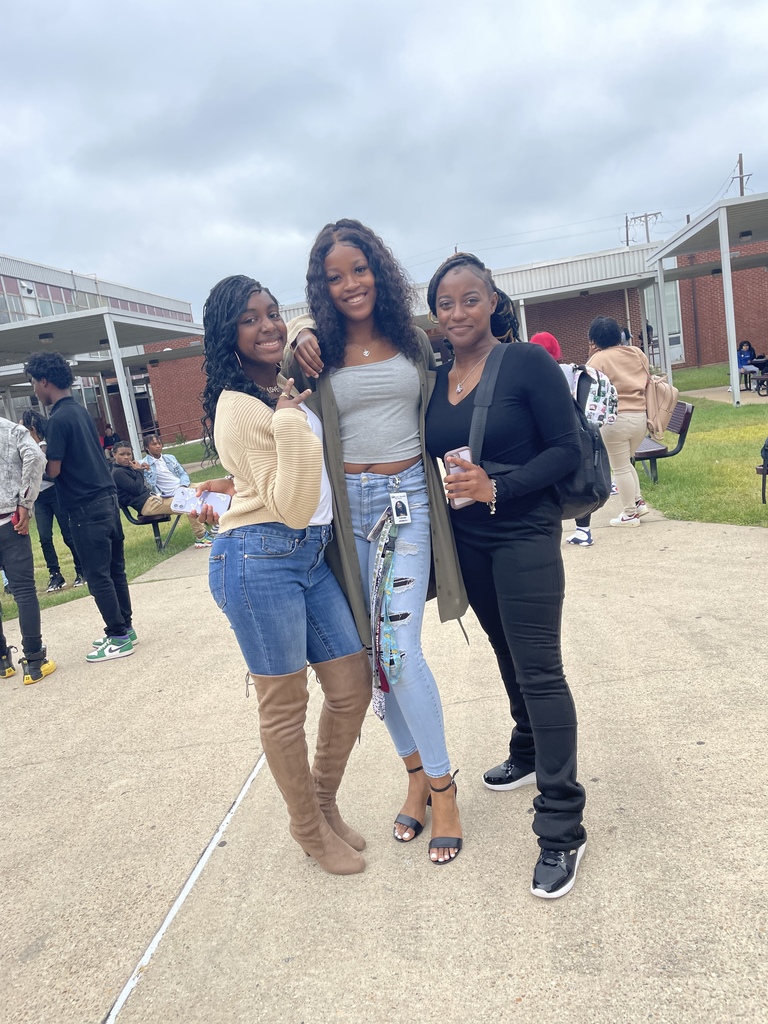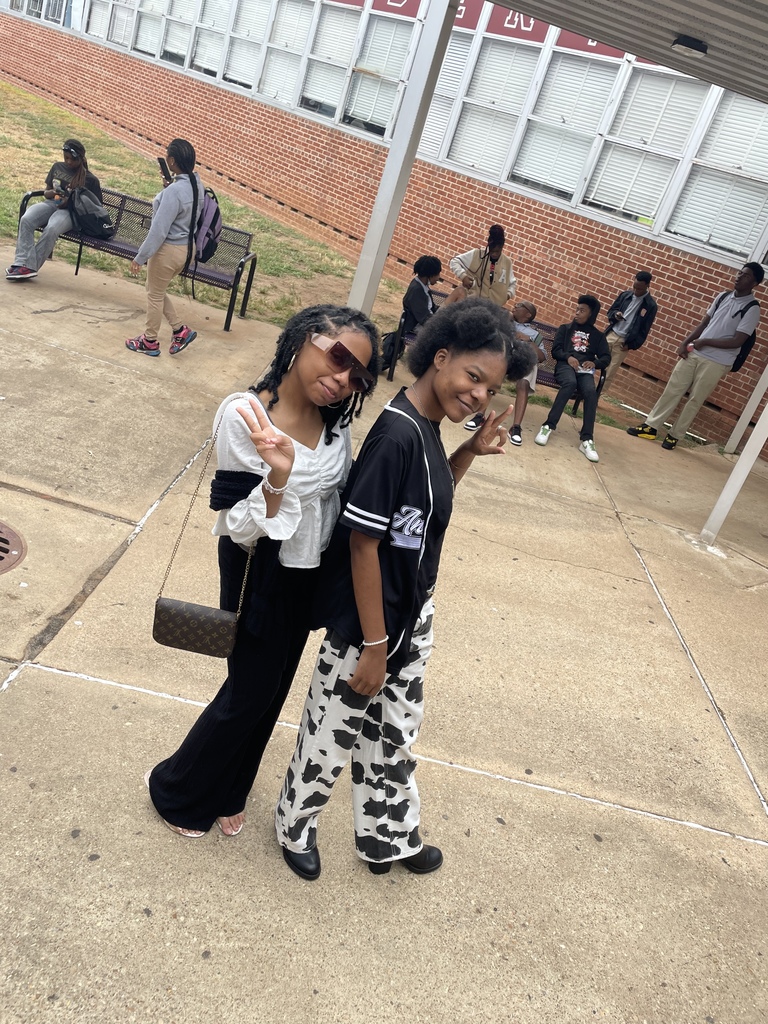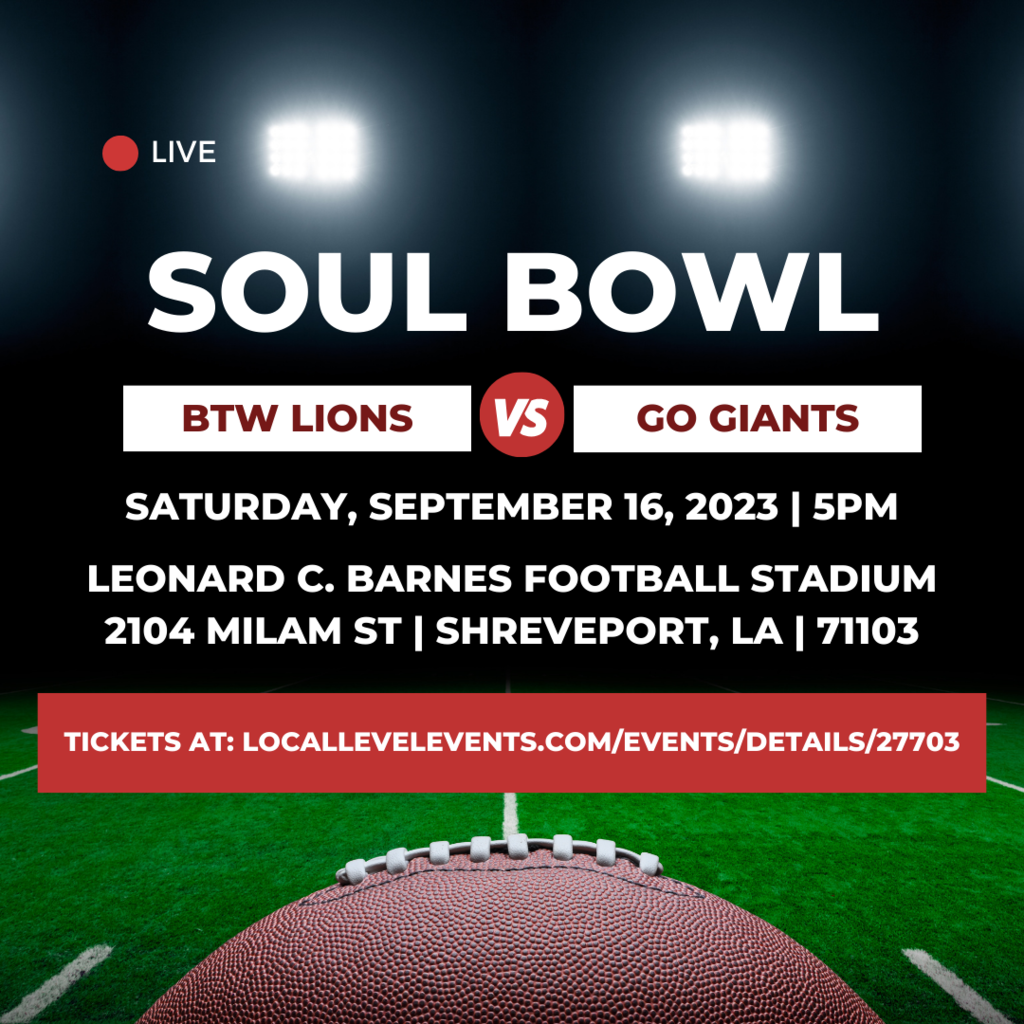 TOMORROW! The Lady Lions are taking The Knights on the volleyball court! Let's watch these ladies bring another W home! Flyer made by Shamaria Thomas!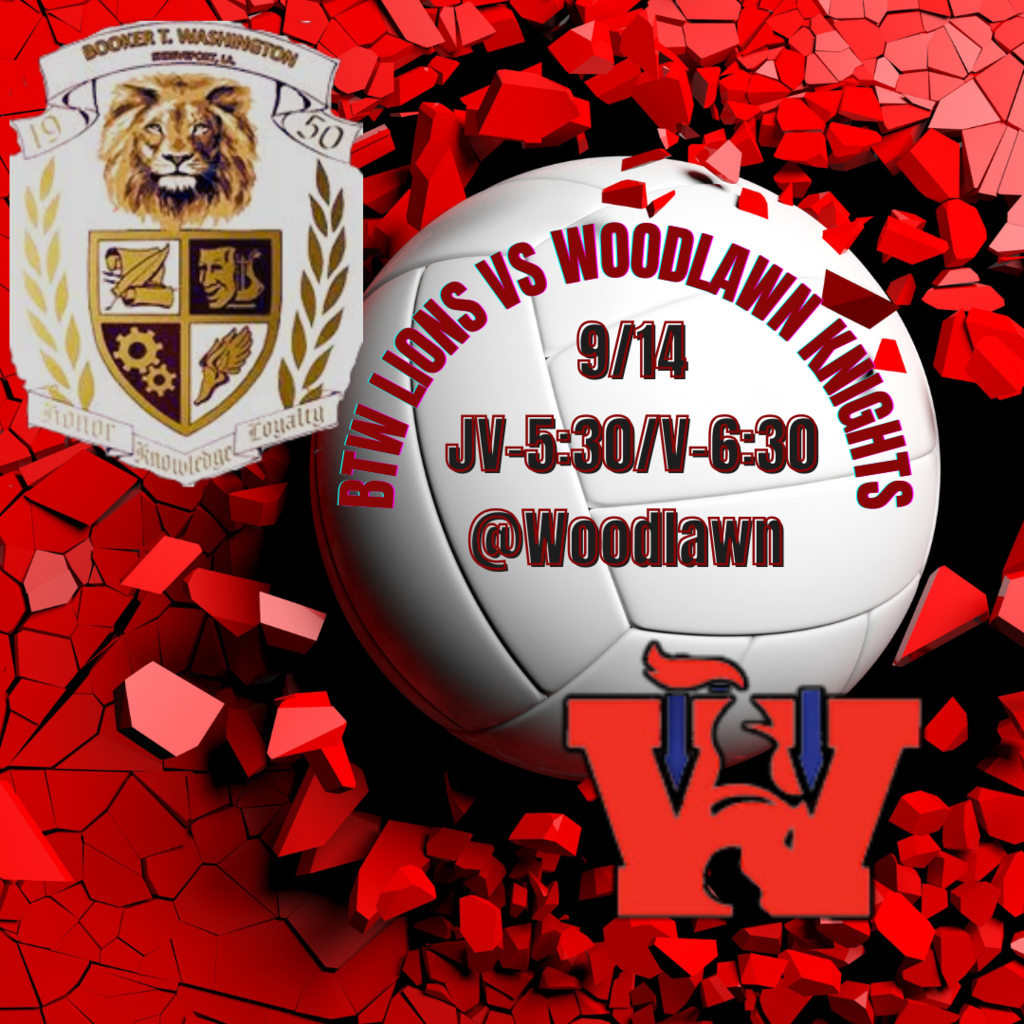 WHEW! It's Wednesday, Lions! Hmm... What to do on a Wednesday, anyway? Thankfully, The Den can help you stay busy Tuesday, Wednesday, and Thursday when you sign up for the VOA Afterschool Program! Head over to voanorthla.org and sign up today! Mrs. Gilliam can help you, too! #WhatsBetterThanALion?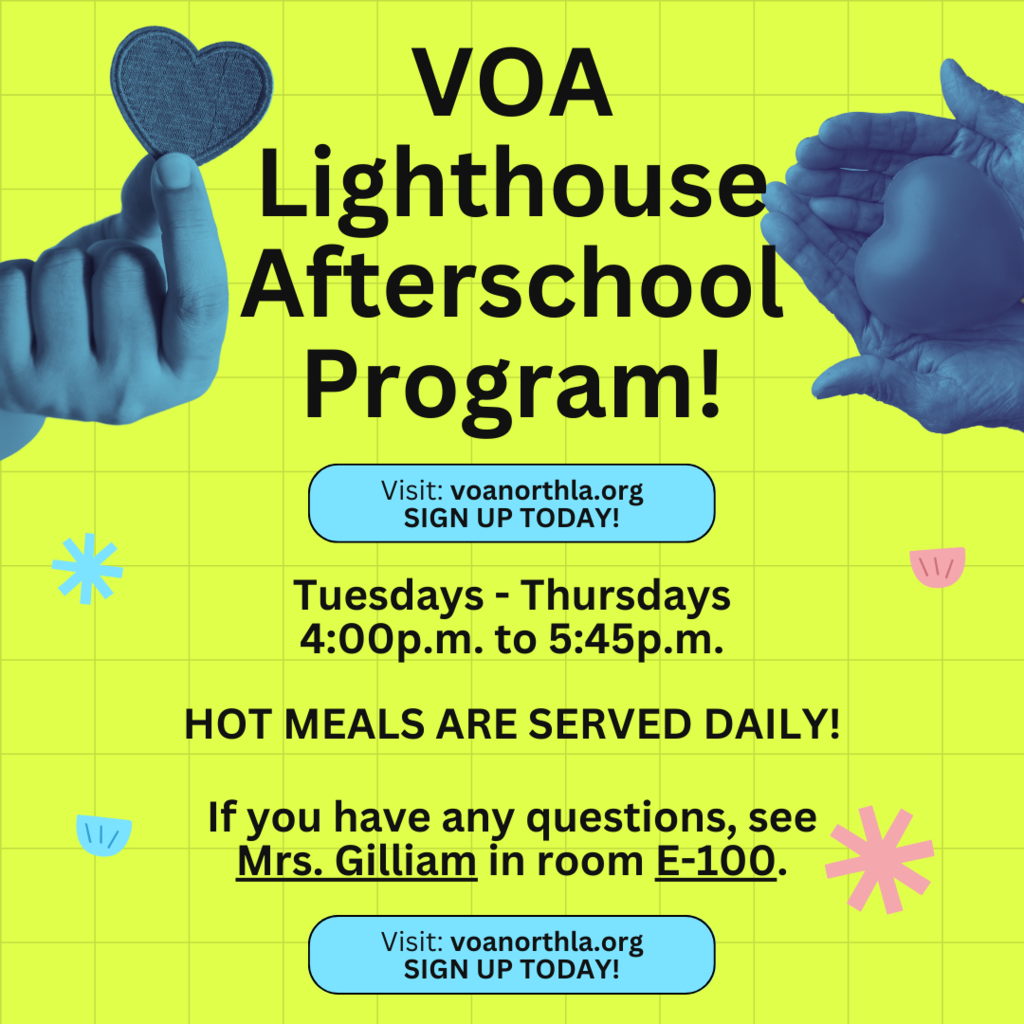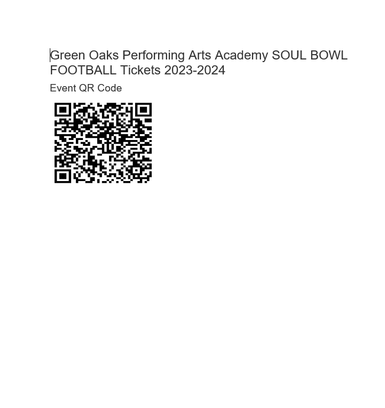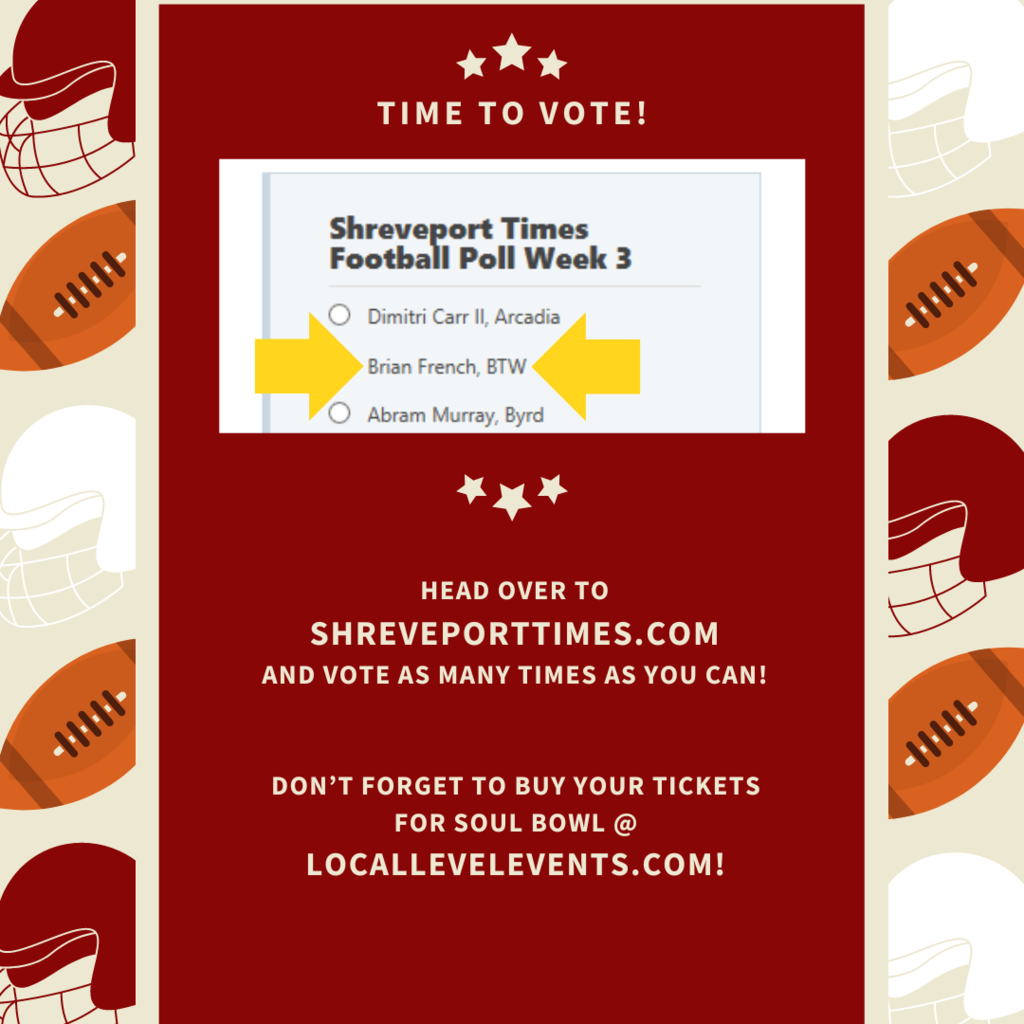 TONIGHT! (oops...) Yesterday we posted about the W. Ouachita game. That game is September 19th. We are just getting you ready for the Lion showdown! Tonight, we take on the Cowgirls of Southwood. Be back in an hour to witness to POWER! Flyer designed by Senior Sh'Nieyah Johnson!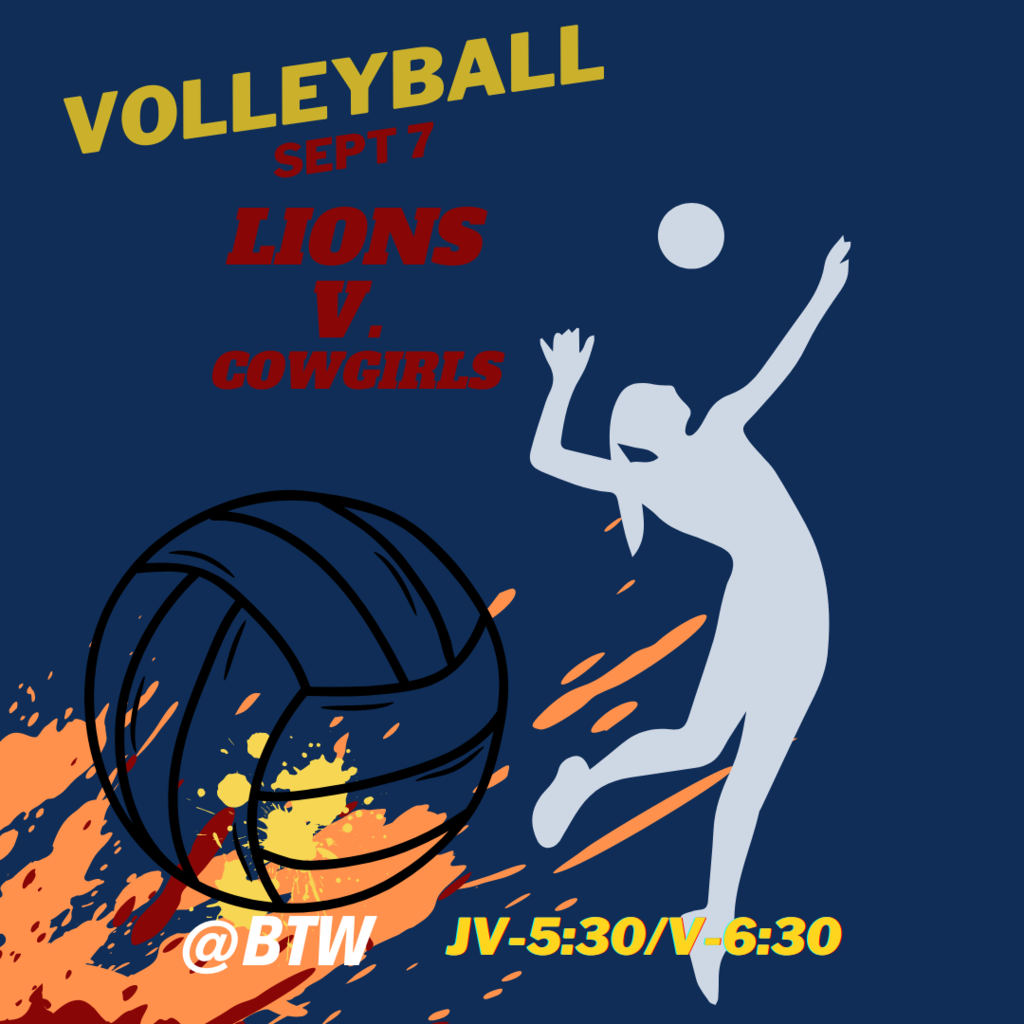 WOW! Our Lion Alumni are making BIG MOVES all over! Class of 2023 graduate J'Mia Armstrong will be the speaker TONIGHT in Monroe at the Film Prize Junior Kickoff! Let's show her some love! #WhatsBetterThanALion?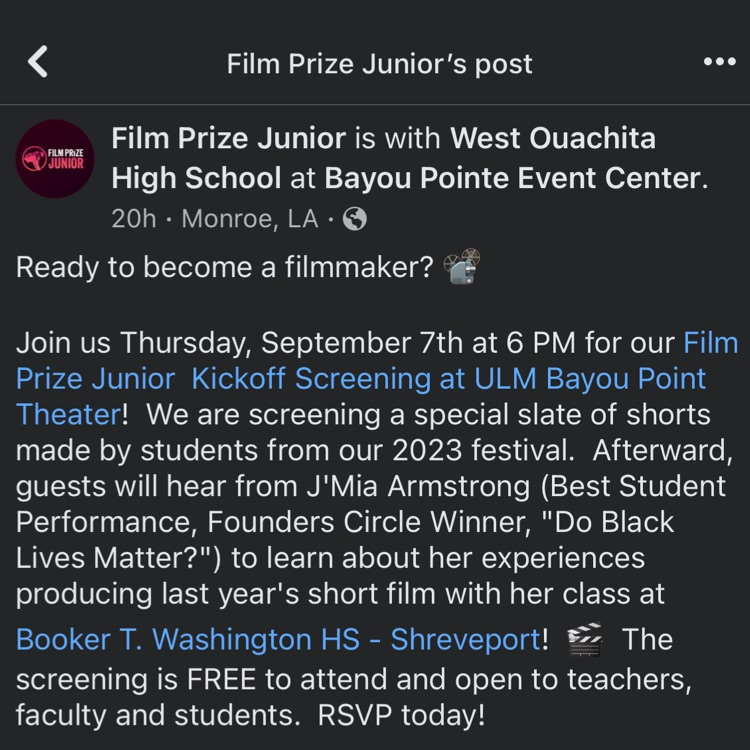 #TBT We need to run last week back for a sec! Our Football Field Ribbon Cutting was a success! Students had a great time! Teachers had a great time! The Community had a great time! As Principal Barnes said: This field is for EVERYBODY. What a way for The Den to remain a beacon light of hope within our city. #WhatsBetterThanALion?